Wij van Paintball4you vinden het zeer belangrijk dat jij als klant de juiste kwaliteit paintballs hebt voor de juiste gelegenheid, dus of het nu gaat om winter of zomer, recreatief of tournooi. Bij ons vind je de juiste paintballs!
Ons assortiment bestaat uit verschillende merken zoals Pro Shar, GI Sportz en New Legion. Deze zijn alle 0.68 kaliber paintballs geschikt voor alle heden daagse paintball markers/geweren zoals Dye, Planet Eclipse, Tippmann, DLX en Macdev. Ook voor 0.50 kaliber paintball kogels ben je bij ons aan het juiste adres.
Bekijk ons actuele aanbod hier.
Grote hoeveelheden nodig? Neem dan even contact met ons op.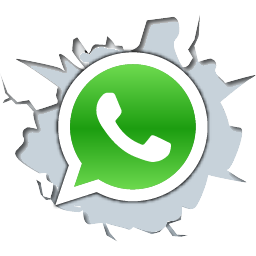 +31 (0) 648830093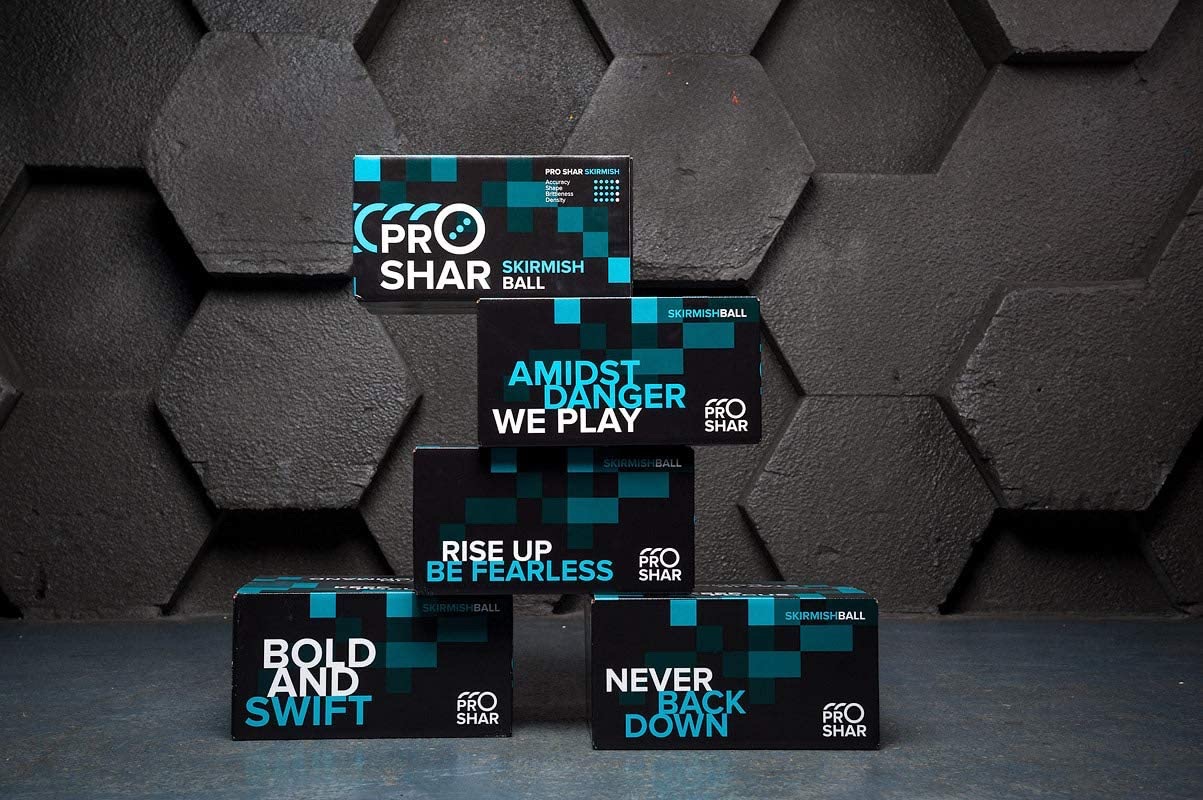 Paintball4you is de paintball shop in Nederland en Belgie ! ! !