Paintball 4 you
Paintball4you.nl De online paintball shop in Nederland voor al je paintball benodigdheden. Ons jonge team streeft ernaar om jou als klant zo goed en eerlijk mogelijk te helpen met al jouw aankopen mbt deze mooie paintball sport/vrije tijds besteding. Of het nu gaat om paintball markers/geweer, paintball maskers, loaders, airtanks, kleding of paintballs wij hebben het. Vind je toch een product niet in onze shop of heb je gewoon een vraag, aarzel niet en neem contact met ons op.
Ook voor teamdeals kun je bij ons terecht!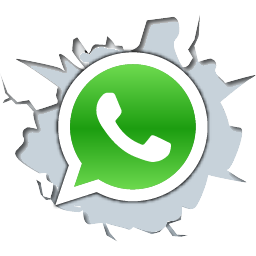 +31 (0) 648830093
Paintball 4 you
Paintball4you.nl The online paintball shop in the Netherlands for all your paintball supplies.Our young team strives to help you as good and honest as possible with all your purchases for this beautiful paintball sport / leisure. Whether you're looking for paintball markers / gun, paintball masks, loaders, airtanks, clothing or paintballs we have it. If you can`t find a product in our shop or you just have a question, do not hesitate to contact us.
Also for team deals you can contact us.