Bij Paintball4you ben je aan het juiste adres voor al je paintball artikelen of paintball producten, of je nu net nieuw komt kijken of al een ervaren speler bent bij Paintball4you.nl ben je aan het juiste adres voor al je benodigdheden. Hieronder vind je een overzicht voor de diverse artikelgroepen:
Kortom in onze shop kun je voor al je paintball artikelen/producten terecht. Mocht je iets niet vinden neem dan gerust contact met ons op.
Team Paintball4you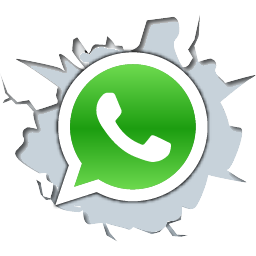 +31 (0) 648830093
Paintball4you is de paintball shop in Nederland en Belgie ! ! !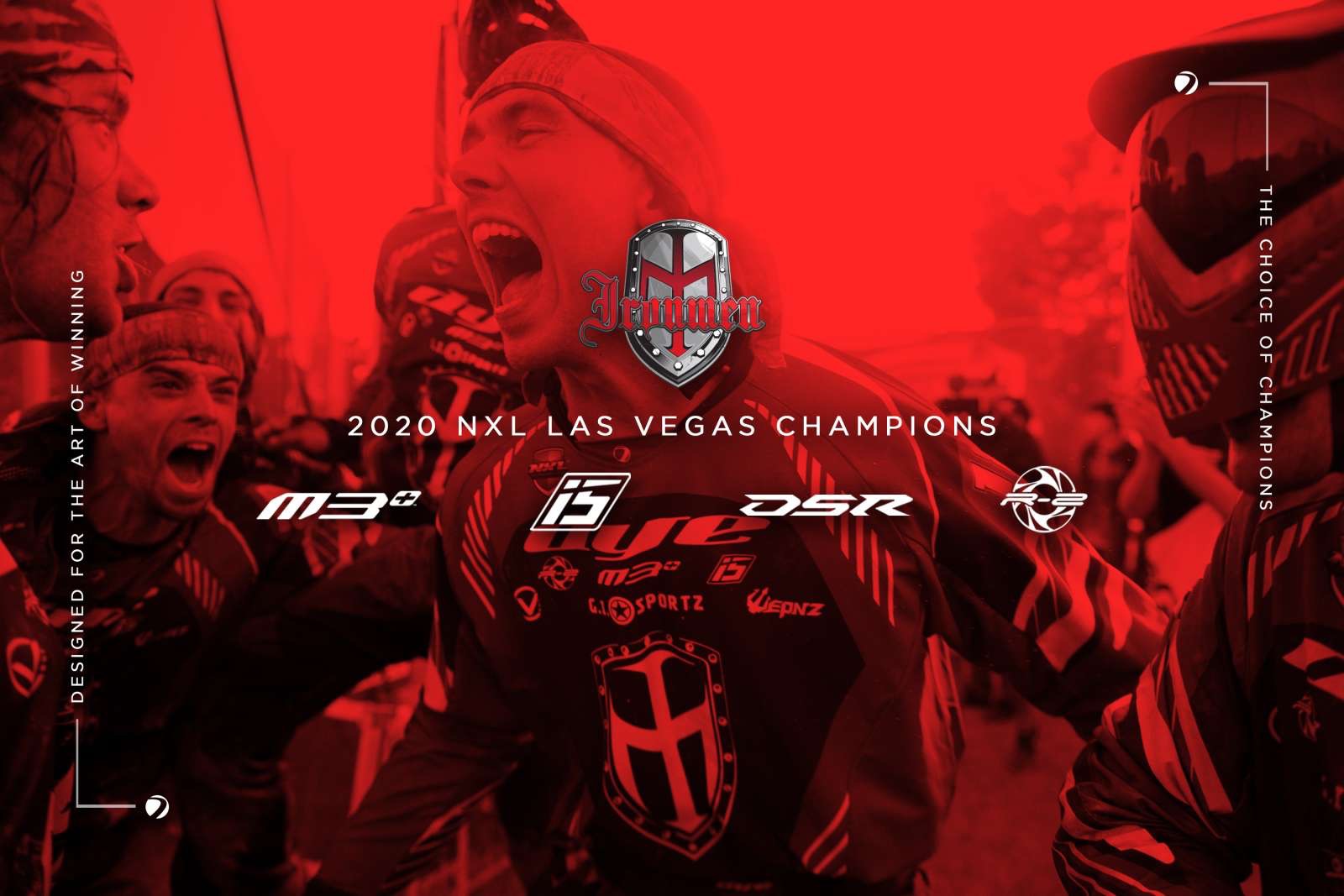 Key words:
Dye paintball, Dye M3+ paintball marker/gun, Dye DSR+ paintball marker, Dye i5 paintball masker, Virtue spire 5 loader/hopper, Virtue vio paintball masker, Planet eclipse paintball marker, Planet eclipse gtek 180R, paintballs, BunkerKings CTRL loader, Virst paintballs, Virst, Dye, Planet eclipse, BunkerKings, Drom, Macdev, Empire, Virtue, Tippmann, Vforce, HK army, New Legion, Exalt, GI sportz, Paintball shop, Paintball online shop, Paintball shop Nederland, Paintball shop Belgie, Paintball shop benelux, Paintball sport.