Je bent opzoek naar een paintball geweer/marker?
Als je begint met de sport/hobby is het vaak moeilijk om de juiste keuze te maken tussen de heel veel verschillende paintball markers/gun van de diverse merken. Ons advies; ga eens een paar keer meespelen op de diverse opendagen door het land om zo wat meer speelminuten op te doen. Probeer eens wat informatie in te winnen bij andere medespelers of vraag eens of je eens mag proberen hoe een bepaalde marker schiet. Vanuit hier kun je waarschijnlijk beter een keuze voor jezelf maken. Lukt dit niet, je kunt ook altijd vrijblijvend contact met ons opnemen voor advies.
De meer ervaren spelers kiezen vaak voor het upgrade van een beginners paintball geweer/marker naar een medium- of high end marker, ook hier hebben wij een groot aanbod in. Vind je een bepaalde paintball marker/gun niet in onze shop, neem gerust even contact met ons op en misschien kunnen we deze als nog voor je bestellen.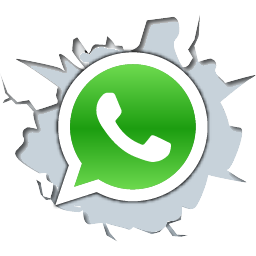 +31 (0) 648830093
Bekijk hier ons actueel paintball marker assortiment.
Paintball4you is de paintball shop in Nederland en Belgie ! ! !
Wij zijn de officiele Dye paintball dealer van Nederland en Belgie.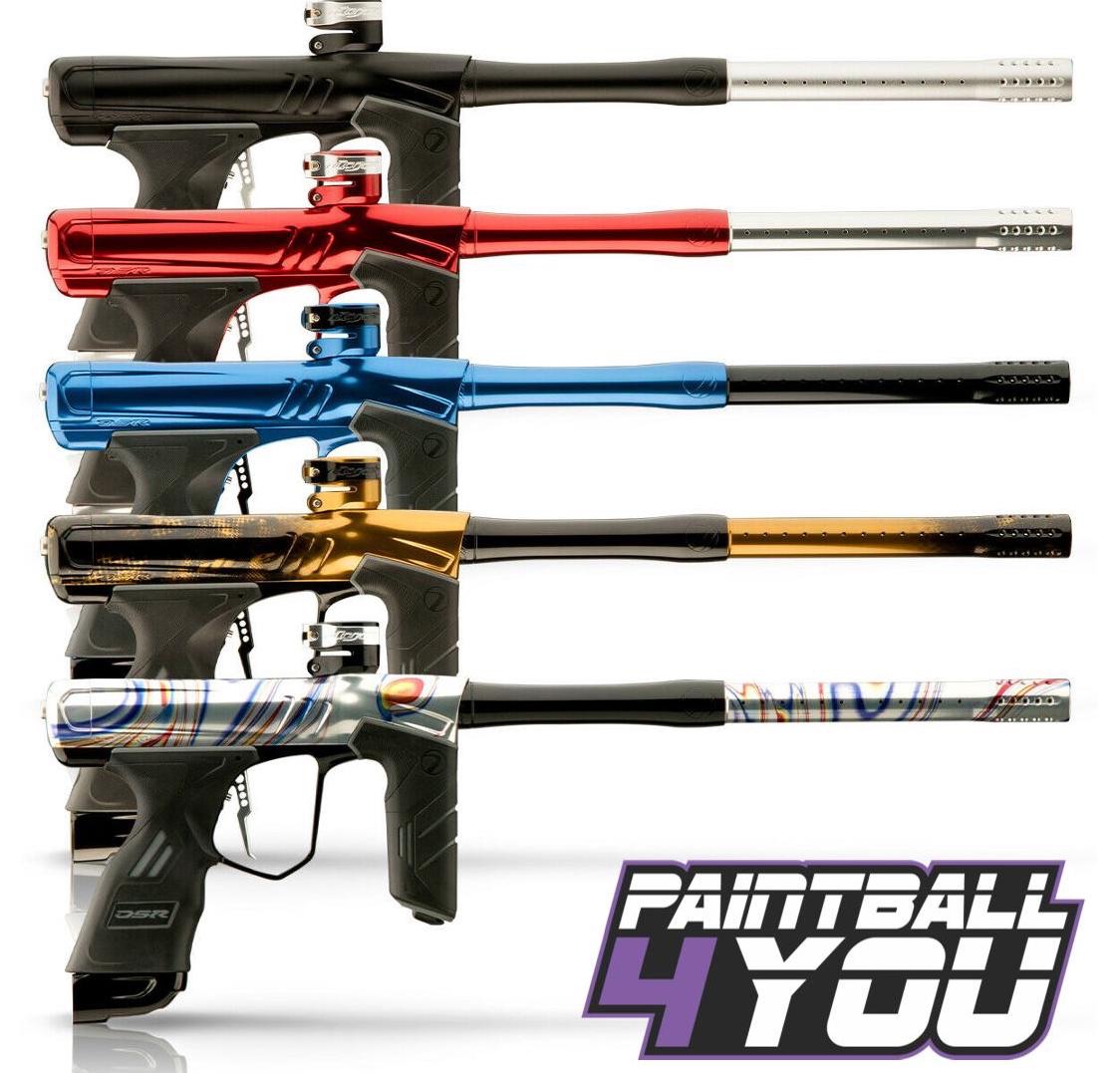 tags: paintball marker, paintball gun, paintball geweer, paintball wapen, Dye paintball